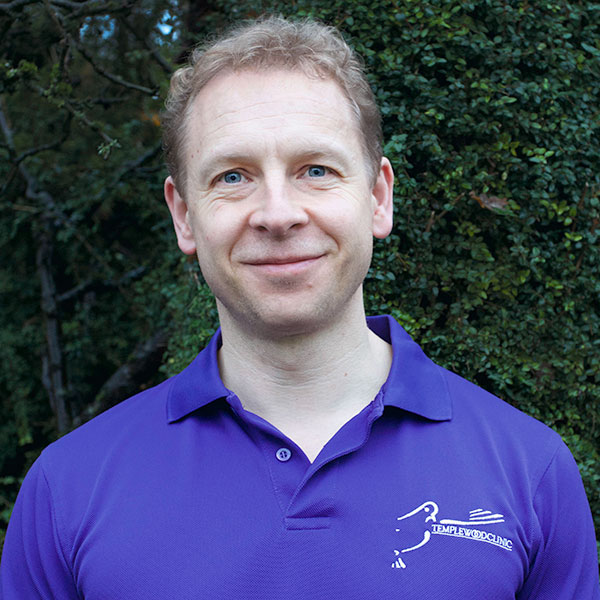 About steven butcher
Qualified in 1993 and after working at a large Osteopathic practice opened Templewood Clinic in 1994.  Steven is a specialist in musculoskeletal conditions of the spine and peripheral joints and has a particular interest in exercise rehabilitation. He is an experienced practitioner having previously spent time at the London School of Osteopathy as both lecturer and examiner.  In the past he has had the pleasure of working alongside some of Osteopathy's most experienced practitioners. Steven regularly attends CPD (continuing professional development) courses to improve his knowledge base has attended courses in Medical Acupuncture which he can combine with his Osteopathic Treatment if appropriate.
Steven attends the gym regularly, participating in resistance training to help maintain his own fitness. Outside of the gym environment he enjoys running and walking. He has been taught to ride and drive carriage horses, played golf and also boxed.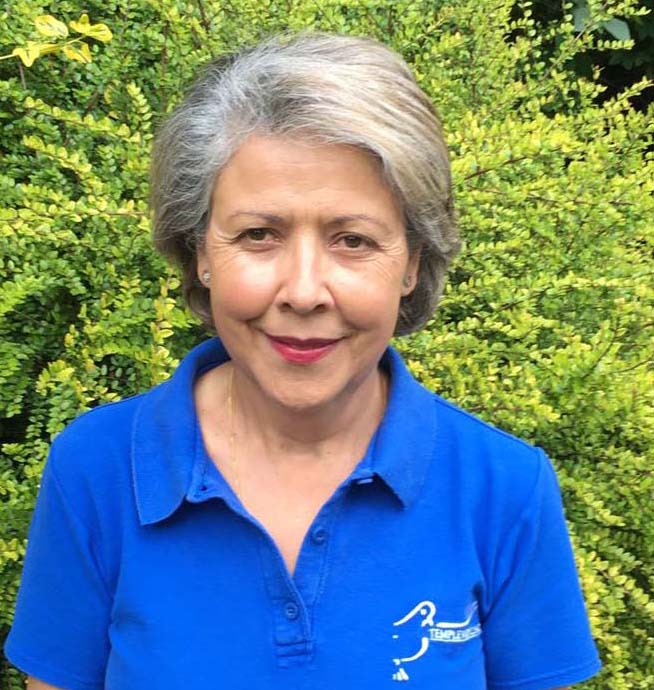 About genoveva
After qualifying as a beauty therapist in 1991 Genoveva continued her studies and in 1992 qualified in Aromatherapy and Reflexology.  In 1996 Genoveva obtained her I.T.E.C Diploma in Sports Therapy.   Recently Genoveva decided she would like to offer more to her patients by treating minor sports injuries and qualified in Sports Injury Massage in 2011.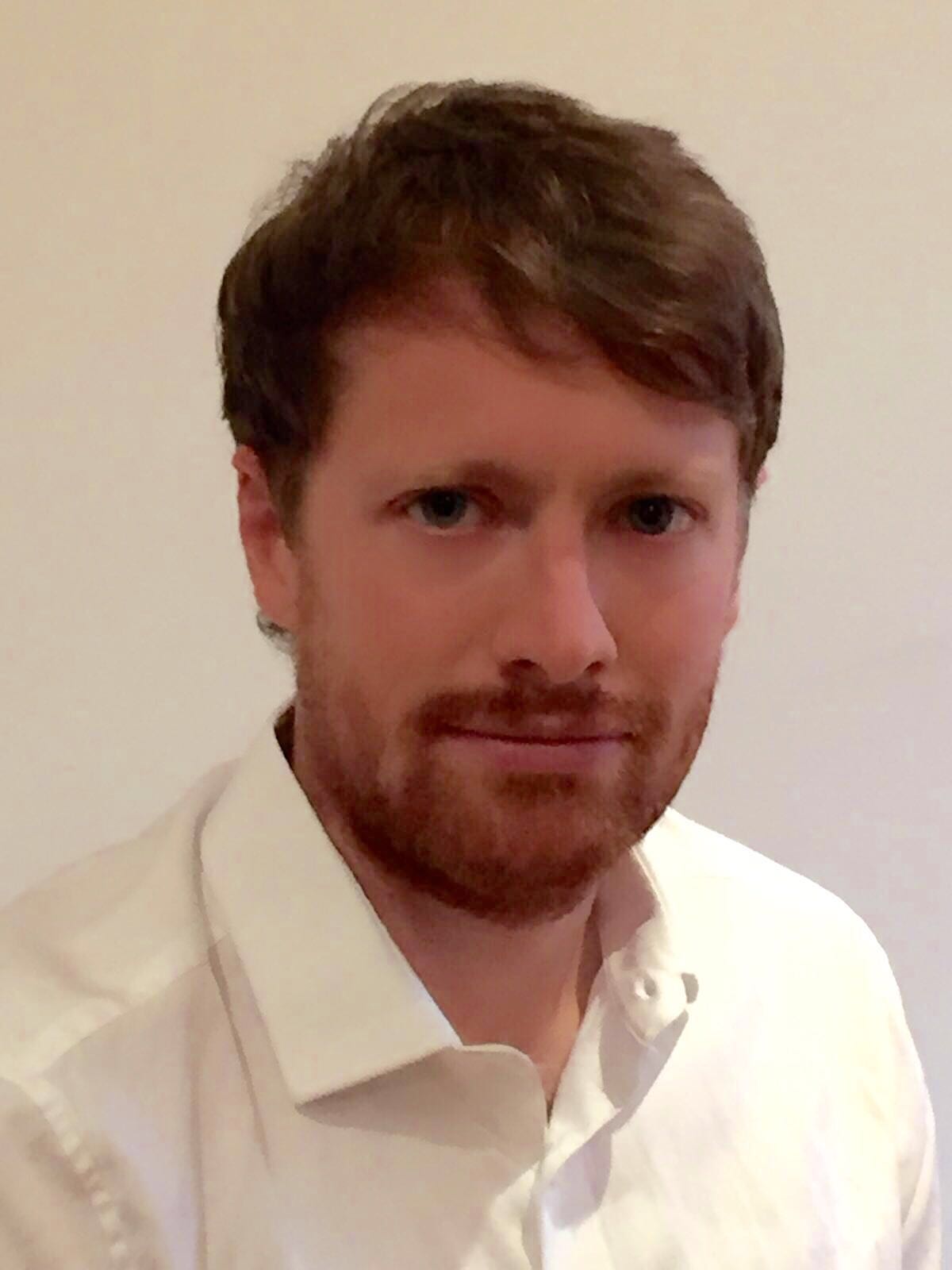 About anthony brindle
Anthony grew up in Gibraltar and spent much of his childhood playing sport. HIs particular interest was Squash which he still plays. He had the opportunity to represent Gibraltar at various international events, most notably the 2014 Commonwealth Games in Glasgow. Having played sport all his life he has suffered his fair share of injuries, for which he received Osteopathic treatment. Anthony found Osteopathy beneficial for his own injuries and became interested in pursuing it as a career so he could help others. This led Anthony to undertake a Masters degree in Osteopathy at the London School of Osteopathy.
Anthony enjoys treating a wide range of patients with various musculoskeletal injuries from acute to chronic conditions. Due to his sporting background, he has a particular interest in sports injuries and believe that exercise is vital along with manual therapy to the successful resolution of a patient's pain. Anthony has completed a medical acupuncture course and can if appropriate combine this with his Osteopathic treatment.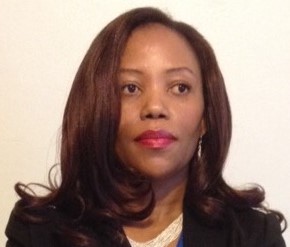 About Connie
I qualified as an Occupational Therapist in South Africa in 1995. After graduating, I worked in gold mine hospitals in South Africa before I moved to the UK. Here I have years of diversified clinical as well as managerial experience in community and acute settings within both Paediatrics and Adult Services in the NHS and Private Sectors. I have also completed my PG Dip Management in Health and Social Care through Oxford Brookes University.
I have additional training and experience in Sensory Integration Educational, Health and Care Plans (EHCP) in mainstream, special and independent schools. I work with a range of conditions and difficulties including but not limited to autism, dyspraxia, dyslexia, HDHD, developmental delays, handwriting challenges, sensory processing, sensory based anxiety, rare chromosomal conditions, neurology, orthopaedics, upper limb/hand splinting, specialist seating and postural management.
I have 4 children and a grandson. I enjoy working hands on with clients and being able to help them achieve potential positive steps in leading the best quality of life.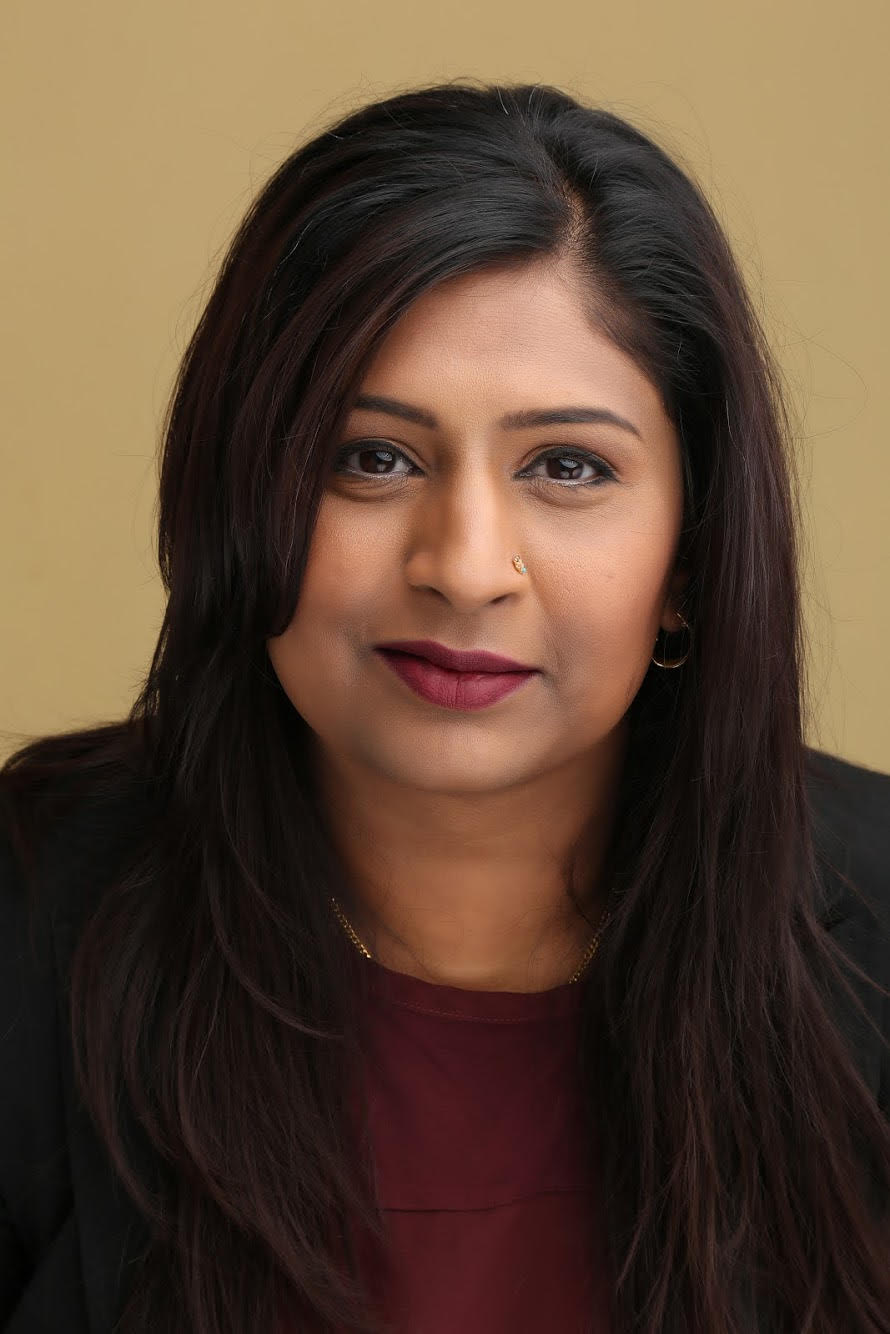 About Michelle Aubry
Michelle is an experienced Integrative Counsellor with over 15 years' experience in supporting a wide variety of presenting issues.
After studying BSc Psychobiology Michelle completed an Advanced Diploma in Humanistic Integrative Counselling in 2006. In 2002 she started her career within drugs and alcohol treatment services. In her last role I managed the borough- wide drugs and alcohol treatment service in Richmond borough, West London. The service provided both CBT and counselling based 1-2-1 and group work. Through this platform Michelle worked with and supported many individuals through a wider range of more deeper routed issues. Michelle's specialisms lie in working with addictions to drugs and alcohol & other addictions, Cognitive Behavioural Therapy (CBT), mental health and dual diagnosis work, criminal justice related issues, depression, anxiety, stress, low self-esteem, relationship issues, past trauma and abuse, current abuse and violence, suicidal thoughts and ideation, and self-harm. She uses CBT, alongside Psychodynamic and Humanistic approaches.
Addressing what you are experiencing and starting therapy can be daunting. MIchelle can provide you with a safe, comfortable, confidential and non-judgemental environment for you to discuss and together work through your difficulties.
There is more information about Michelle and counselling on her website www.MichelleChandAubry.com, email her on Michelle.C.Aubry@gmail.com or, call on 07376 266 181. Please contact her to answer any questions, to arrange an initial session, or for alternative times to meet and/ or fees as she will consider particular personal circumstances.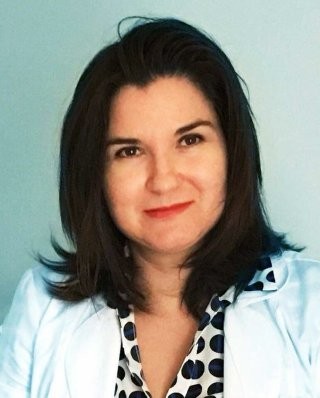 About Iulia Buzoianu
Starthetic Skin is owned by Iulia Buzoianu.
Lulia Buzoianu is a highly skilled Aesthetic Nurse Specialist, whose medical experience and lifelong passion for aesthetics and beauty enables her to offer cutting edge facial rejuvenation, along with other youth and health treatments.
She offers wrinkles relaxation and dermal fillers treatments, including Lip Enhancement plus other facial rejuvenation treatments such as Microneedling, Skin Peels, Mesotherapy etc.
Originally a Registered Nurse at Wexham Park Hospital in Slough, Berkshire, Lulia has been trained in the art of facial rejuvenation and aesthetics by one of the highly experienced Consultant Plastic Surgeon Mr. Adrian Richards. Mr. Adrian Richards is Medical Director of Cosmetic Courses and is one of the UK's most experienced Consultant Plastic Surgeons in both surgical and non-surgical treatments. Lulia is very innovative in her approach to facial rejuvenation, however, because safety is her primary consideration, she would never use any technique, injectable, or product that she hasn't used on herself.
Lulia is continually researching, and furthering her education in facial rejuvenation, as well as other procedures that help the body to look and feel its optimal best.
Lulia will work to meet your individual needs and customize a plan for a wrinkle-free future. Her skill and experienced light touch can help preserve and restore your youthful appearance. Contact her today at 01753 630871 or directly 07897428582 to schedule a complimentary consultation!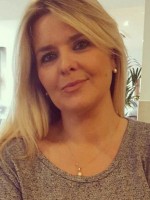 About Venus Harley
I offer a friendly non-judgemental relationship where you can explore what you want and need, and how you can achieve your goals.
I am an integrative counsellor and a member of the British Association for Counselling and Psychotherapy (MBACP).
I have completed both a Diploma and Advanced Diploma in Integrative Counselling & Psychotherapy (MBACP).
In addition to my private work, my counselling experience includes working as a counsellor in the community supporting clients within their own homes, and in a GP practice.
I am fully insured to practice as a counsellor and have regular supervision in accordance with BACP (British Association for Counselling and Psychotherapy) guidelines.
My approach is Integrative and this is when several distinct models of counselling and psychotherapy are used together. I practice using the insights and techniques of Person-Centred counselling, Psychodynamic Counselling and Cognitive Behavioural Therapy to help bring about the changes you want in your life.
Fees:
Individual counselling - £50 per session
Couples counselling- £70 per session
Students & concessions-£35 per session