Special Offer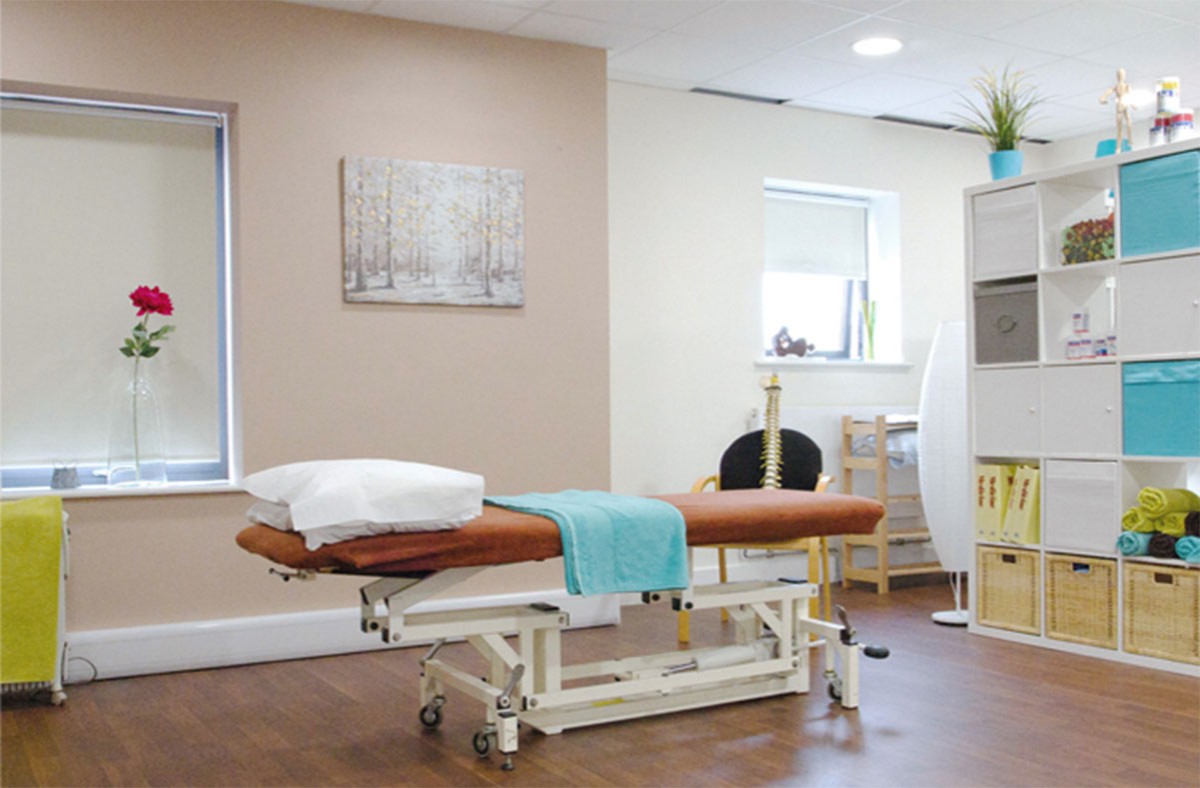 Templewood Clinic is now adding value to your membership of Richings Sports Park by offering a limited 10% off treatment fees on selected days.
Mondays  -  10% off Osteopathy when you book with Anthony Brindle
Wed & Sat  -  10% off selected Massages and Beauty Treatments with Genoveva Garcia
To take advantage of this offer you must notify us on booking you are a member and be able to provide evidence you are personally a member of the Sports park inorder to receive the special offer.
The clinic retains the right to discontinue this offer at any time or charge the full amount for treatment if you are unable to provide evidence of membership to the Sports Park.
For more information please contact the clinic.